Air freight agent from China to the United States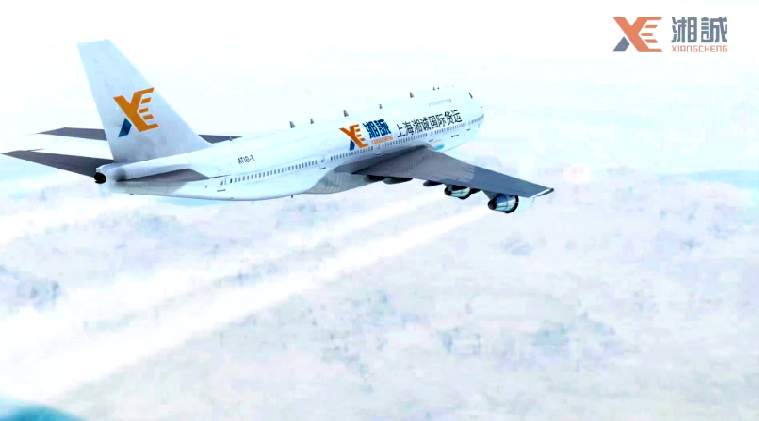 XC FREIGHT has its own airport operations and customer service operations team, and has its own logistics system all over China.
We are one of the major global air freight service providers in the region. We have the expertise - honed over the years - in providing air-freight solutions.
we can offer you our airfreight solutions: we move your goods quickly, safely and efficiently to their destination by air.
We constantly strive to build the trust that "with us, your cargo is in safe hands".